About Pad Plumbing Melbourne
Hot Water Repair, Installation and Replacement in Melbourne
Hot water solutions for all leading brands for electric, gas and solar water heaters.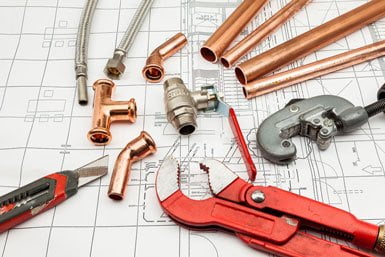 24/7 Emergency Plumbing Services in Melbourne
Detection and repair of dripping taps, burst pipes and gas leaks
Blocked Drains and Sewer Repair Services in Melbourne
Quick and economical fix for blocked drains and over flowing toilets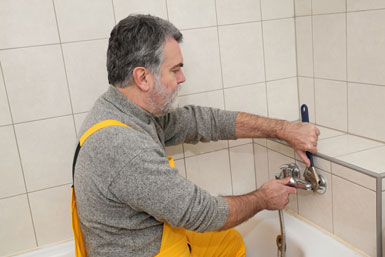 Leaking Taps and Toilet Repairs in Melbourne
Quick detection of the source of leak along with repair of broken pipes and dripping toilets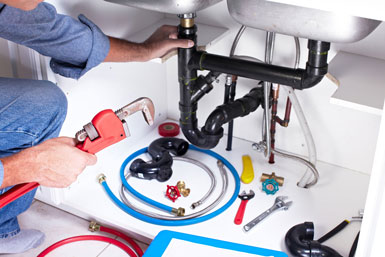 General Plumbing Maintenance and Repairs in Melbourne
Guaranteed workmanship for quick repairs of your sinks, faucets, bathtubs, showers and toilets!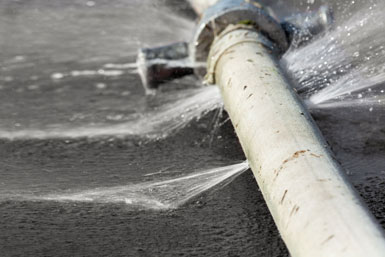 Burst Pipes Repair and Replacement Melbourne
Same day emergency repair and replacement of burst or broken pipes
Gas Fitting and Gas Installation Services in Melbourne
Gas leaks, if go unnoticed for prolonged periods of time, can cause serious health hazards and can be even fatal in case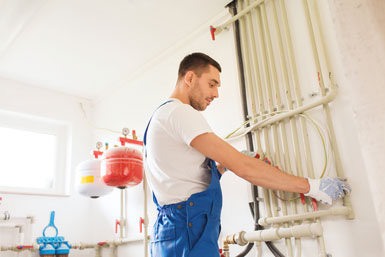 Residential, Commercial and Industrial Plumbing in Melbourne
As professional and licensed residential plumbers in Melbourne, you can trust us with any plumbing job no matter how big or small it is!
Dishwasher Installation in Melbourne
Dishwasher is undoubtedly one of the most frequently used appliances of our kitchens.